What to look for
Natural thin leave with sharp tip
Aroma
Smooth floral and orchid aroma

In the cup
Clear, faint green

Taste
Floral and tangy, a lightly sweet aftertaste, with a hint of charcoal
Health Benefits of Huangshan Maofeng
Like many green teas, Huangshan Maofeng green tea contains polyphenol antioxidants and antibacterial properties. It helps reduce weight, and lowers blood pressure. Studies show that green tea helps boost mental alertness and reduces the risk of heart disease.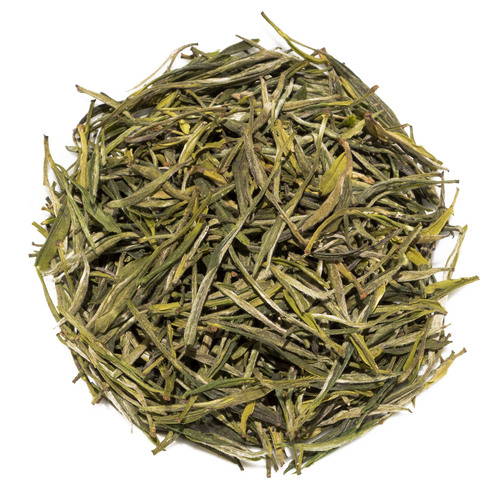 The unique leaves of Maofeng come from the southeastern part of Anhui, China, a place rich with magnificent landscapes of trees, boulders, springs and mountains.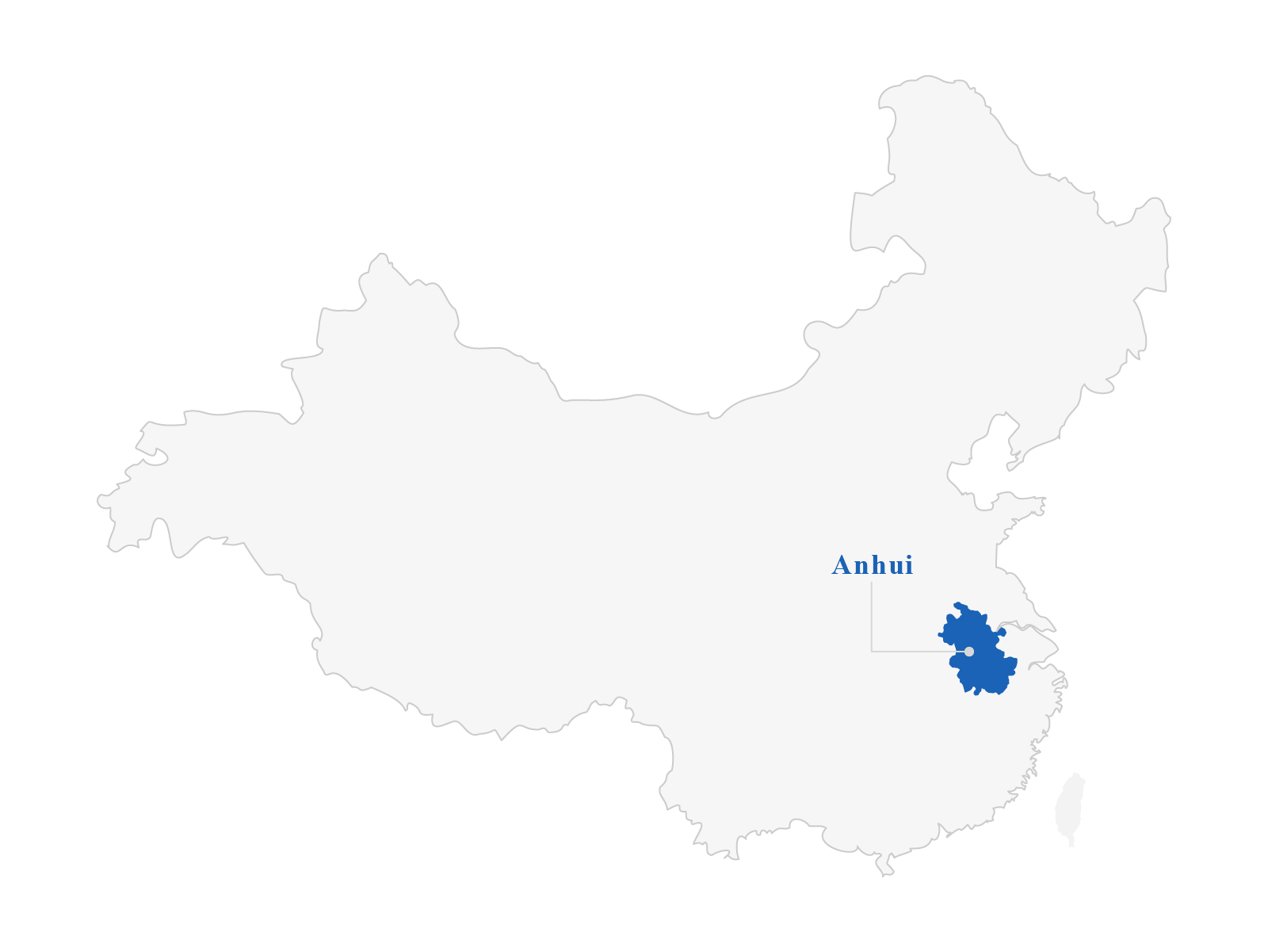 The scenic landscape of the Huangshan Mountains makes the job of Ms. Zhang all worth it. She has been planting and harvesting Maofeng tea leaves for almost a decade. She understands the importance of preserving the tea culture, especially in the Anhui province. "Every day, I look forward to visiting the farm. I believe that teas are significant and can help many people stay healthy. That is why I am committed to making sure that I help preserve our tea culture," she said.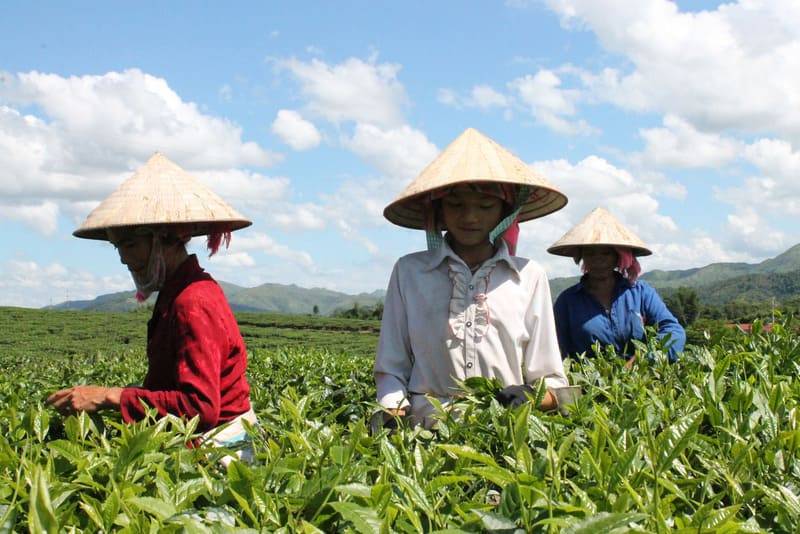 Farmland - Zhang Tang Tea Farm
Zhang Tang Tea Farm, It's nestled in the heart of the Yellow Mountains, the cool and misty area where this tea was originally produced. The tea leaves are planted 800 meters above sea level at the Yellow Mountains, where the high humidity allows the tea leaves to grow healthily and rich in fragrance. This Huangshan Maofeng tea is harvested early to mid-April in order to get its best flavor profile.
There are many administrative areas in Huangshan but the most popular is Fuxi, also regarded as the birthplace of Huangshan Maofeng green tea. Villages with an average altitude of 800 meters in Yellow Mountains are ideal for growing the Maofeng leaves because of the high humidity.
Premium Chinese Tea, ~40% prices at regular tea shop.
We sell directly to customers, cutting out the unnecessary costs and crazy markups that make premium Teas from East Asia extraordinarily expensive. We pass the savings on to you, so you get the same quality at a 1/3 of the typical cost.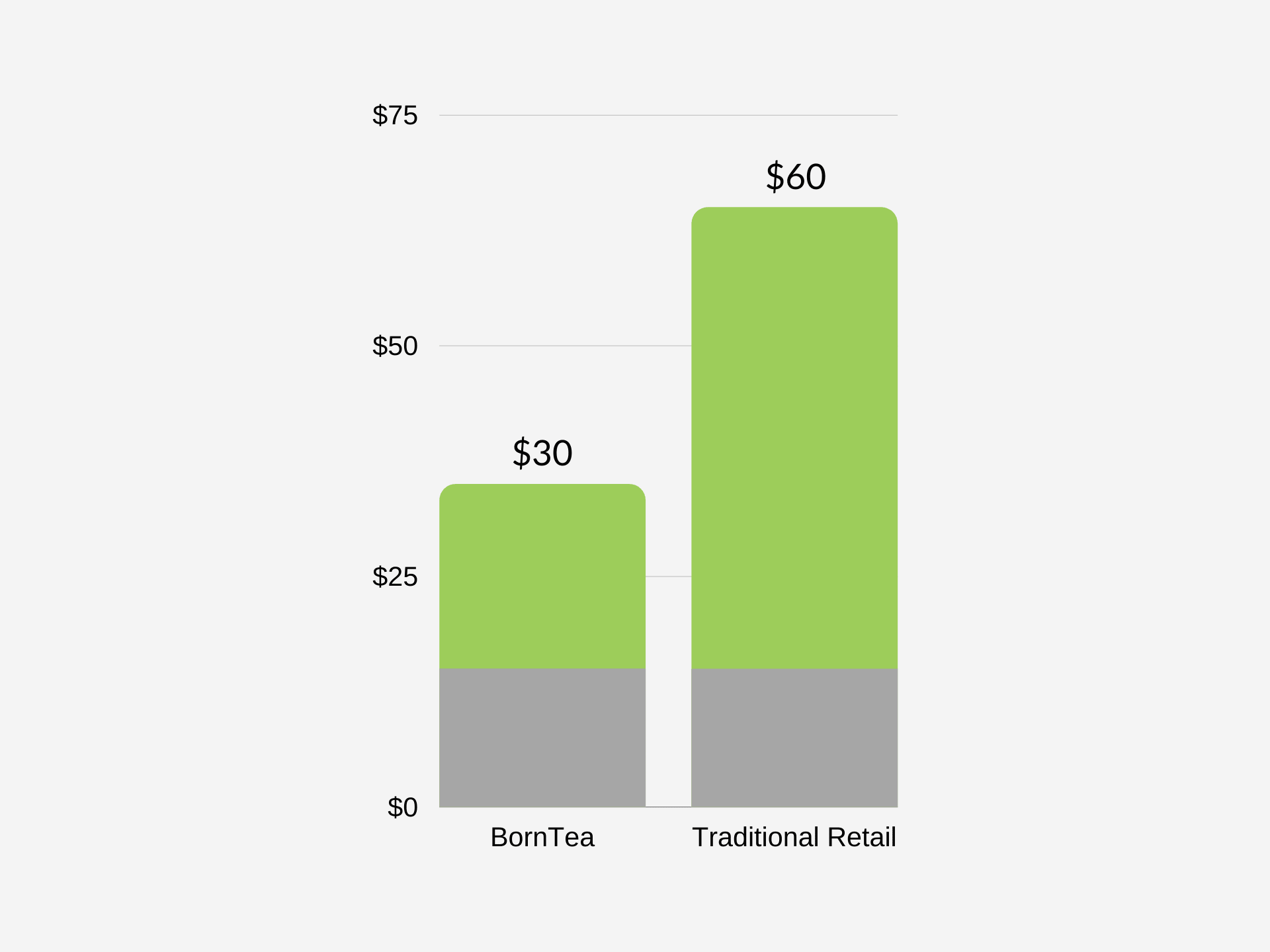 Tea: 2 Teaspoons / 2g Tea
Teacup: 8.8oz / 250ml
Temp: 175℉ / 80℃
Brewing time: 3 - 5 mins
Tea: 4g
Teacup: 4oz / 120ml
Temp: 175℉ / 80℃
6 Steeps: 15s, 25s, 40s, 60s, 80s, 100s
History of Huangshan Maofeng
The tea was first brewed around 1050, during the Song Dynasty, by monks living in the Huangshan Mountains. The monks used tea leaves to brew to keep themselves awake during meditation.
In 1875, a man from Fuxi set up a tea house that offered specialty green tea that uses fresh leaves of one bud and one leaf. He sent the first batch of tea to Shanghai. From then on, Huangshan Maofeng became famous.
The tea is sometimes called the Yellow Mountain Fur Peak or Yellow Mountain Cloud Mist tea. Maofeng means "furry clouds" which refers to the clouds that often cover the Yellow Mountains.